When I was little, my big brother, four years older than me, saw a wrestling move on tv and decided he wanted to try it on me. He laid on his back and stretched his arms and legs toward the ceiling. He had me climb on top, hands to hands and feet to feet. He then kicked his feet backward and sent me flying across the room into my dresser.
We tend to think we need to do it all. Because of that, even the little things can sometimes make us angry.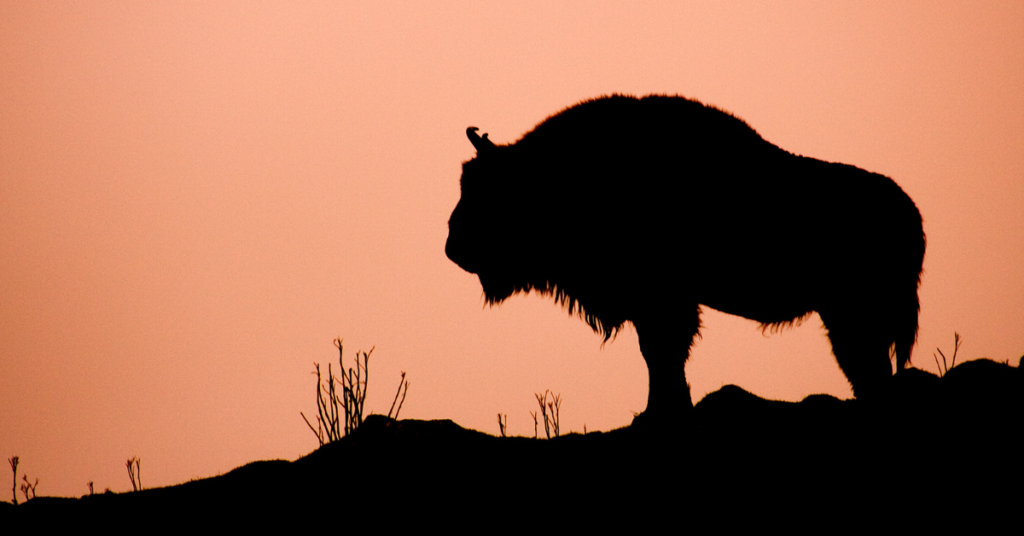 I knew what leaving meant. I had known my entire life – I watched it happen to others. I had hopes of making them understand and appreciate at least some of the many reasons why I was leaving and thought maybe I could give them something convincing to chew on, but I failed. I left more alone than I had ever been.